Best Fence Company in Garland, Texas
Best Fence Contractors in Garland, Texas
Let's get straight to the point - there are many fence companies in Garland, Texas. How can you decide which one is best for taking on your next fence project? With the internet there are so many scammers out there. The only way to protect your investment is by choosing a trustworthy fence company with a reputation for good work. Well, you've come to the right place! Dallas Fence is the fence company in Garland, TX that you need to hire for your next fence build! We're among the best fence companies in Dallas County, and we've made it our business to provide our clients with the best fence installation possible! We don't beat around the bush, and we don't waste time. Consider us your top option for wooden fence installation, iron fence installation, chain-link fence installation and vinyl fence installation near Garland, Texas. When working with our five-star Dallas fence company, you won't be disappointed!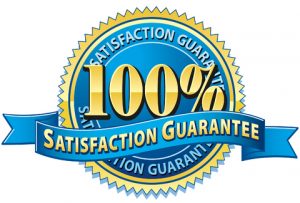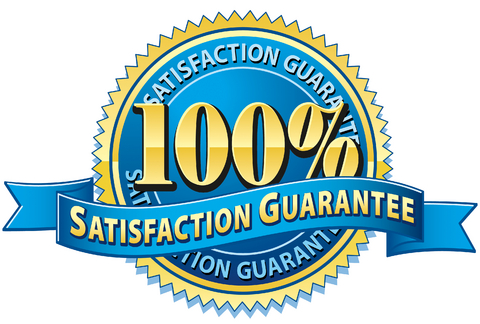 Top Wooden Fence Installation in Dallas County
A new wooden fence could be just what you need to improve your property. Wood fences are a popular choice for professionals and DIY-ers alike due to their affordability and simple installation process. Wood fences in Garland are a practical choice that will provide you with a great fence that will last for years. Wooden fences are easy to customize, meaning you can make your fence match your exact vision for the exterior of your property. Wood fences require a lot of careful maintenance to stay viable. Be prepared to paint and stain them often, as well as to treat them and repair them as necessary. Still, we think that all the work is worth is for beautiful wooden fencing near Garland, Texas!
Top-Rated Vinyl Fence Installation by Dallas Fence
Vinyl fence installation in Garland is pretty popular, and for good reason. Wooden fences are fantastic, but they require lots of upkeep in order to stay that way. Vinyl fences, however, require nowhere near as much upkeep, and you still have a wonderful fence at the end of the day! Vinyl is impervious to the great nbanes of wooden fencing - rot, insect damage, water damage and sun-fading. All of those common wood fence issues are not at all a problem with vinyl fencing. But why all of the wood comparisons? Vinyl is often used as an alternative to wood fencing, as it comes in many of the former's styles and designs. Vinyl fence installation near Dallas County will cost a bit more, but that price tag will be worth it over time. You'll save a lot of money through all of the repairs you won't need to do as you would have with a wooden fence.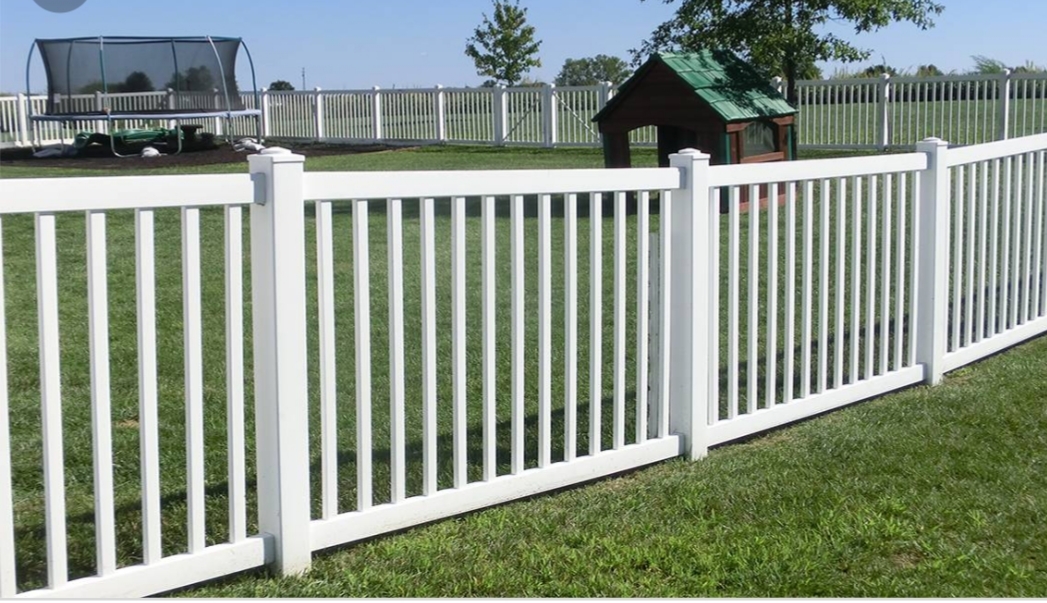 Professional Chain-Link Fence Installation near Garland, TX
Chain-link fence installation in Garland is very useful and popular. There are lots of circumstances where only a chain-link fence will do. Chain-link fences are called for in rather specific situations, and there are some areas where a fnc o this material may not be the best choice. Take residential fencing, for example. Chain-link fences, quote apparently, do not add much to the curb appeal of a property. In fact, these fences greatly negate from an exterior's appeal. Some real estate representatives even recommend that their clients take down a chain-link fence when putting it up on the market. That should give you a good idea of a chain-link fence's role from a decor standpoint. However, commercial fence installation near Garland, Texas is where chain-link encs really shine. If you need a chain-link fence to protect your business, you know who to call!
Dallas County Iron Fence Installation
Iron fence installation in Garland should only be undertaken if the quality and appearance of your fence is greatly important to you. If you're fine with a fence that primarily gives functional value, maybe an iron fence is a bit much. However, if you're looking to integrate a lasting exterior element to your property, iron fence installation is the way to go. Iron fences will brighten and be useful for your property for many decades. They add to the resale value and aesthetic appearance of your property. These fences are very durable, and they certainly add to the feeling of security a property gives off. Wrought iron fence in Garland can be styled and adapted in lots of different ways, so don't limit your imagination! Iron fencing comes with a price tag that reflects all of its good properties. Consider aluminum as a similarly-priced and rust-proof alternative, as iron fences do require maintenance in that area.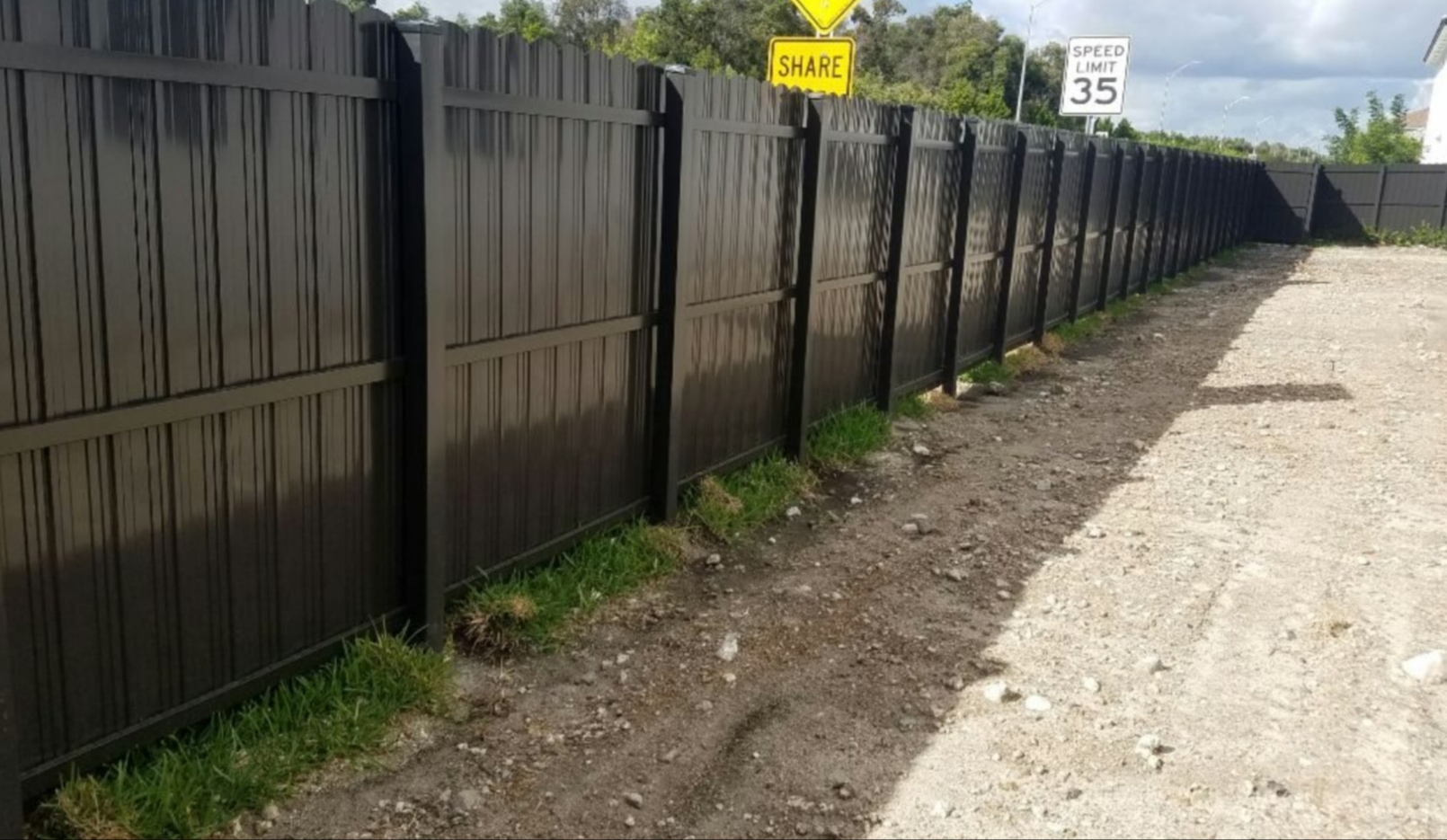 Affordable Residential Fence Installation in Garland
The fence that you build for your residence should not break the budget. We care about the circumstances that affect your unique Garland fence installation. We want to build a great fence for your home that doesn't break the bank. There are many options when it comes to fence styles and materials, so we're sure to be able to help you find the best fence for you. Many homeowners have specific reasons why they want to have a fence built. They may want to outline their property limits. Perhaps they want to protect their children and pets. Whatever your reason is, we take what you have to say very seriously. This is why we've consistently been a Dallas County top-rated fence company!
Top Commercial Fence Installation near Garland, Texas
 Your place of business may need a fence, and we're happy to build one for you! If you own a business that could benefit from a quality fence, the pros at Dallas Fence should be on your speed dial! There are many trades and companies here in Texas that could benefit greatly from Garland fence installation. Whatever the material and whatever the size, We're here to give you a fence that works well for your property Call the best fence installation company in Dallas County and let's get started! We're eager and waiting for your call. Once you know what it's like to work with our top-rated Garland fence company, you won't go back to anything less!
Fence Builders of Dallas
3021 Nutting Dr., Dallas TX, 75227
972-318-2345